Warmly welcome —- Mesda's 2021 welcome ceremony for the new employees
Published at 10:10:58 September 04, 2021
New employees with dreams and enthusiasm Joined Mesda in this autumn.
Guangxi MESDA Group Co., Ltd (Mesda) held the 2021 welcome ceremony for all new employees in Nanning HQ in the afternoon of 4th September. Mesda senior management members shared Mesda's histories, brand knowledge, stories, etc. New employees learned more and get excited about joining Mesda family.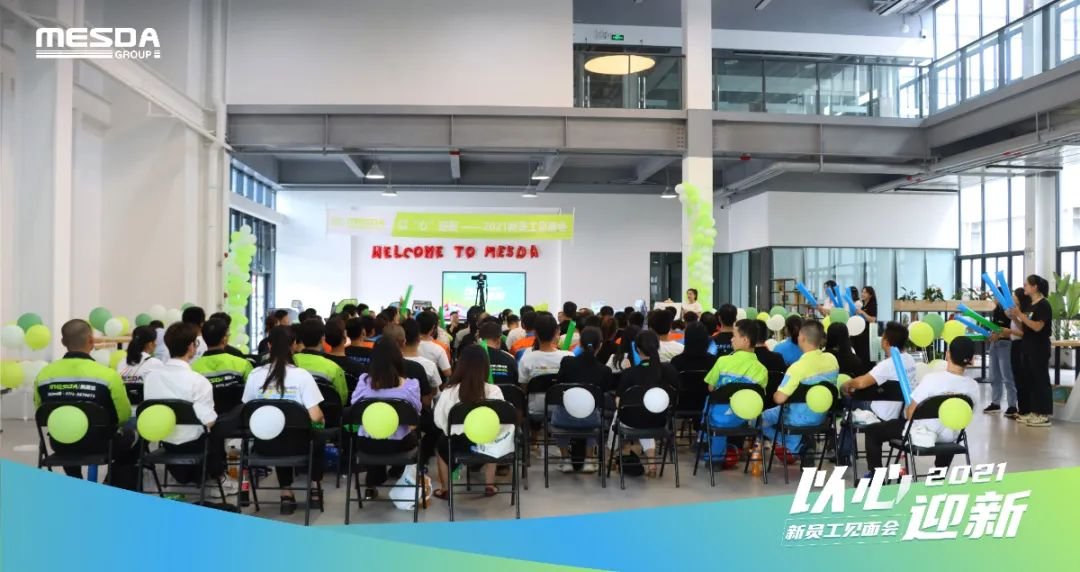 Mesda Tree " Sign-in Session
All new employees put their finger prints with color on the picture of Mesda tree. It indicates that every new employee brings new blood into Mesda and makes Mesda become better and better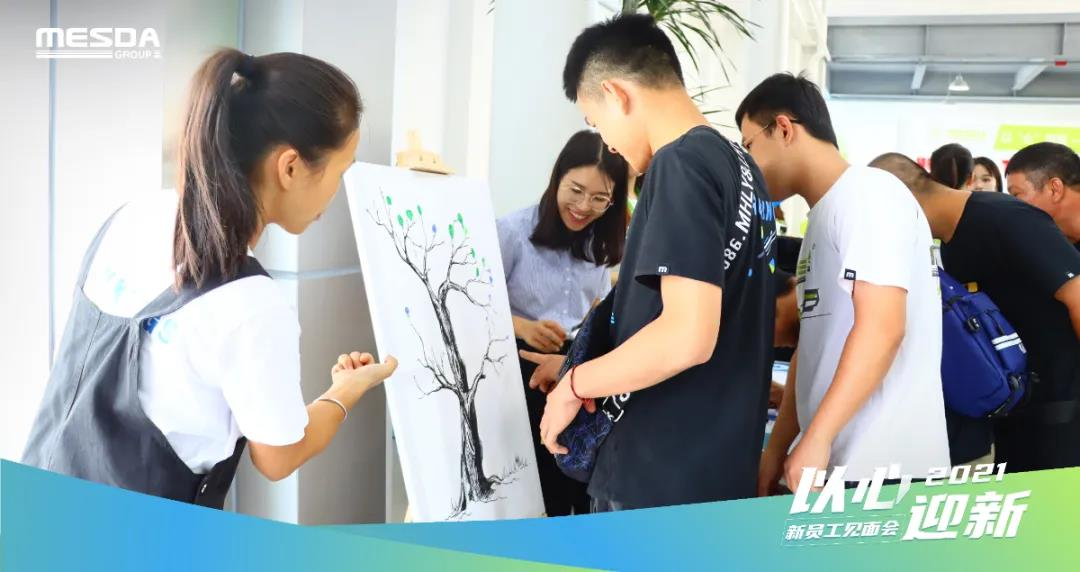 Sharing Session
Mesda senior management members joined and shared their experiences. They wish all new employees could follow the good Mesda traditions of keep exploring and fighting, could move fast & step by step, could try hard to become the responsible & reliable Mesda employees in the new era.
Chairman & President, Mr Peter Huang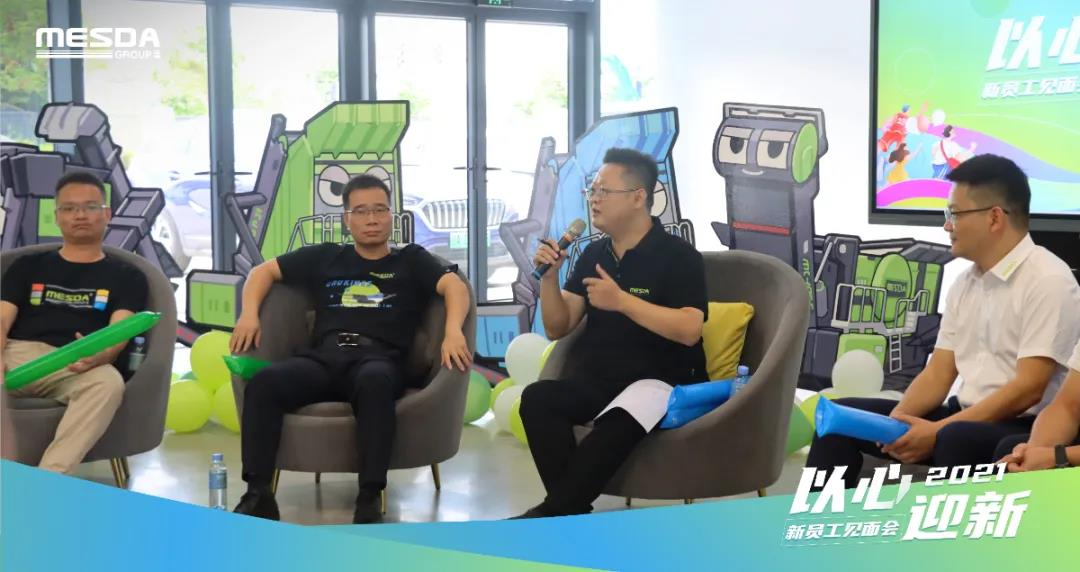 Vice President Mr Xiaoju Song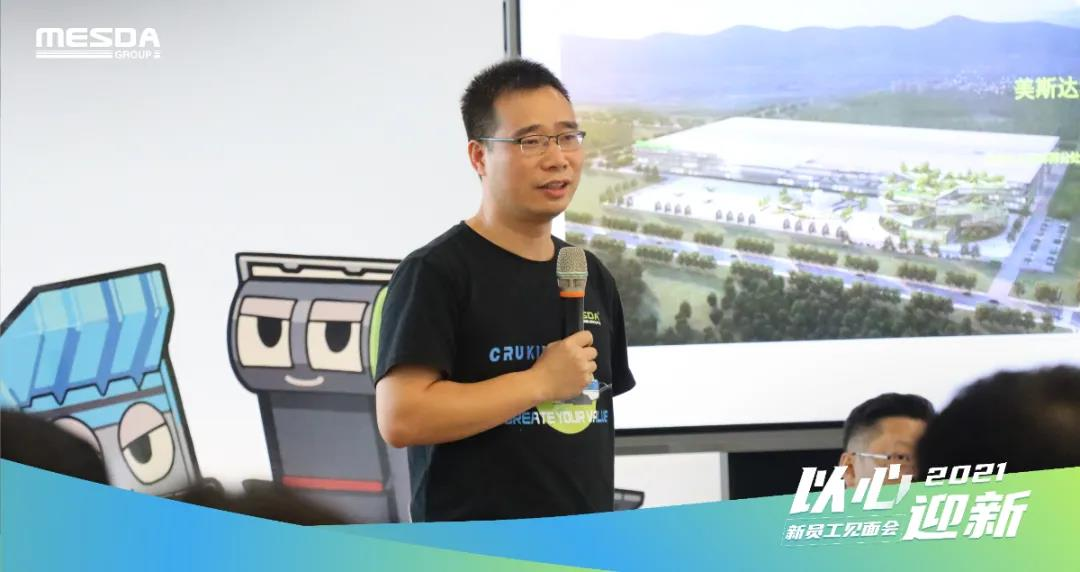 Vice President Mr Zhuqin Huang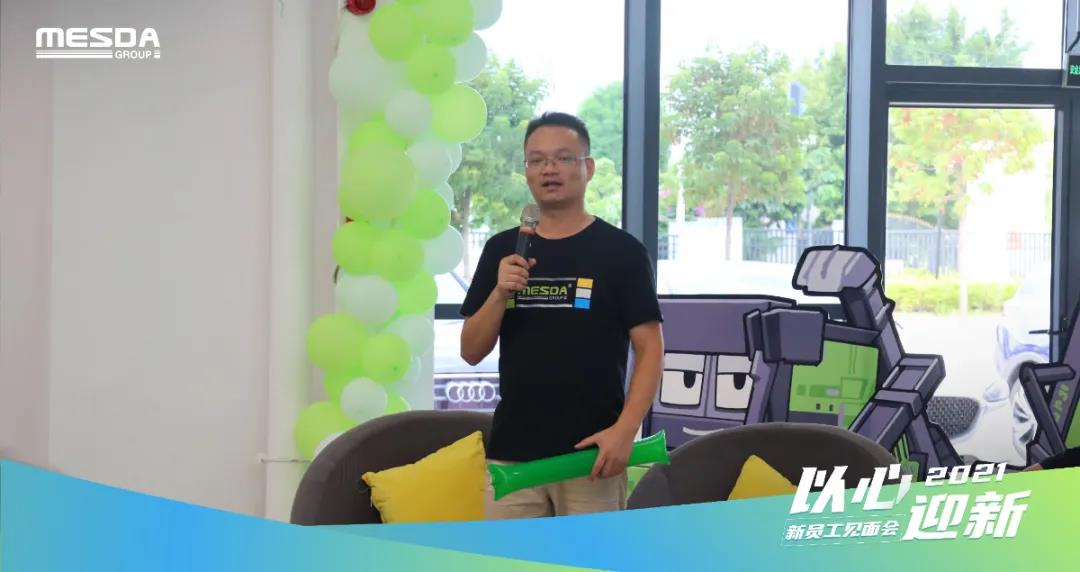 Mesda Drill Rig Com GM Mr Zujun Li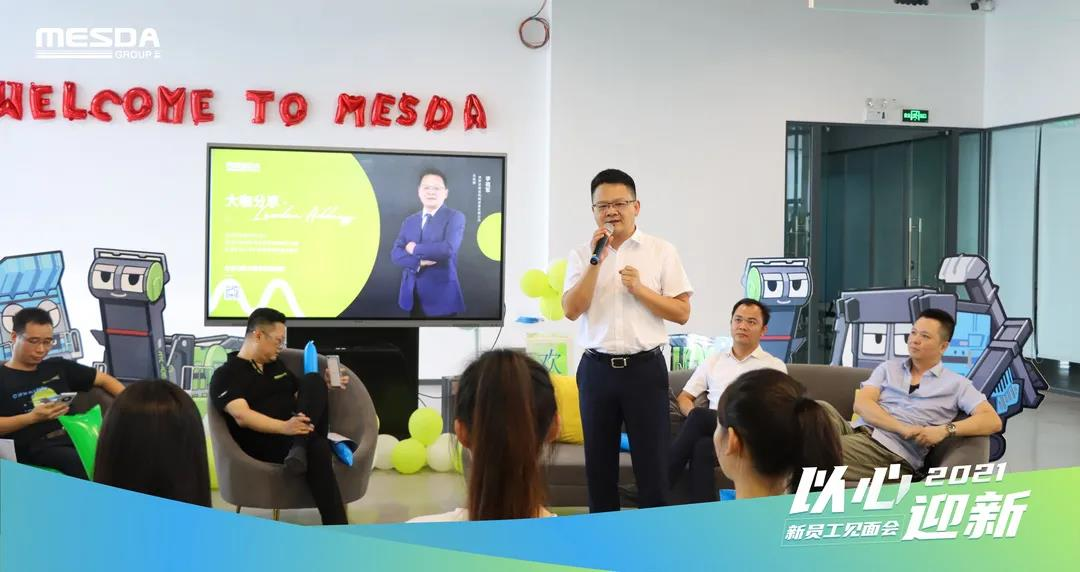 Region GM Mr Maiting Huang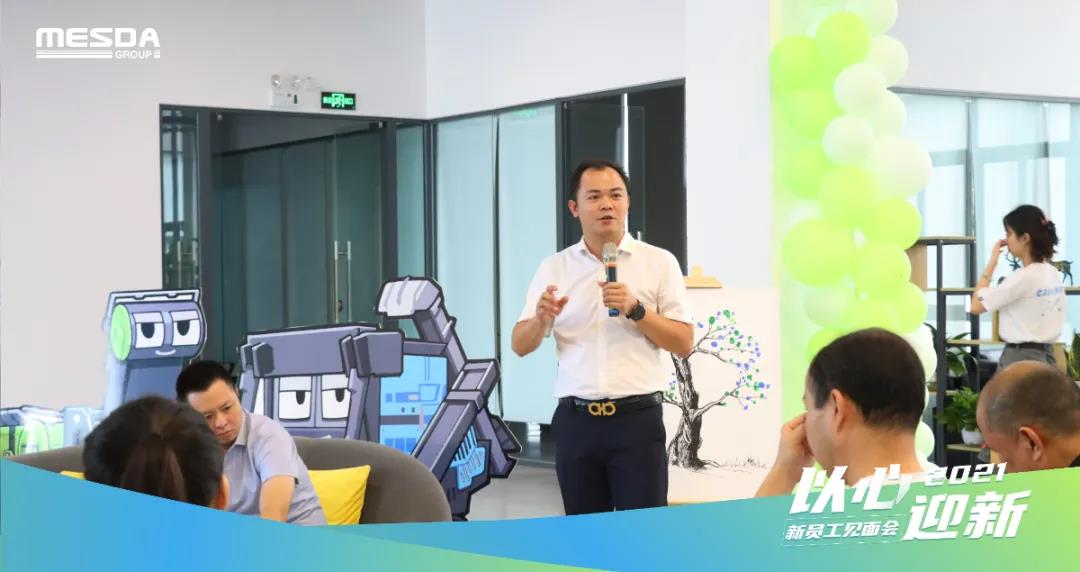 Marketing Director Mr Yi Luo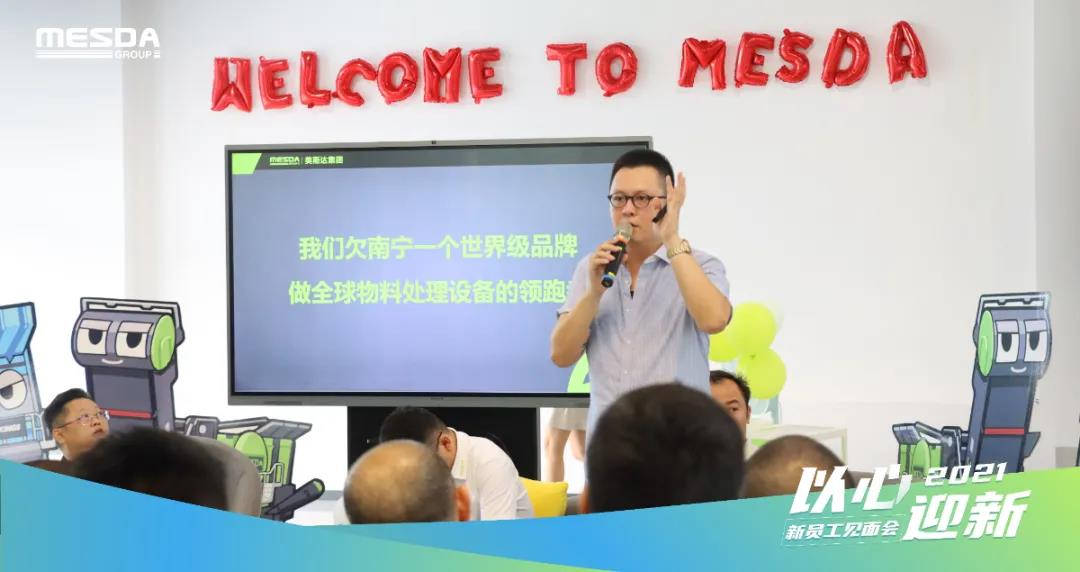 Self-Presentation Session
All new employees introduced themselves and presented their enthusiasm and talents. Some small & interesting games were arranged. Everyone get relaxed and felt at home with Mesda family.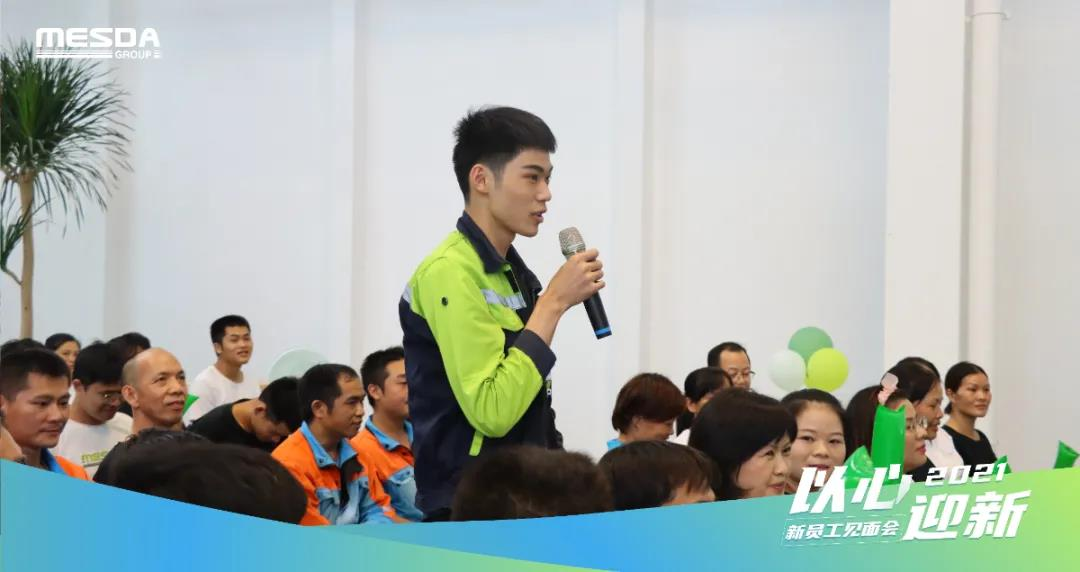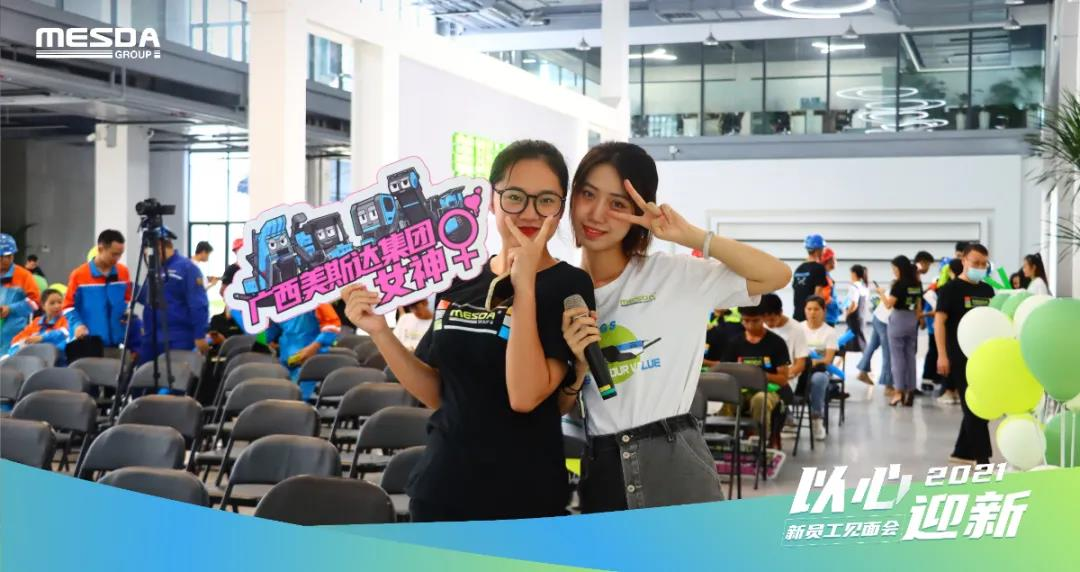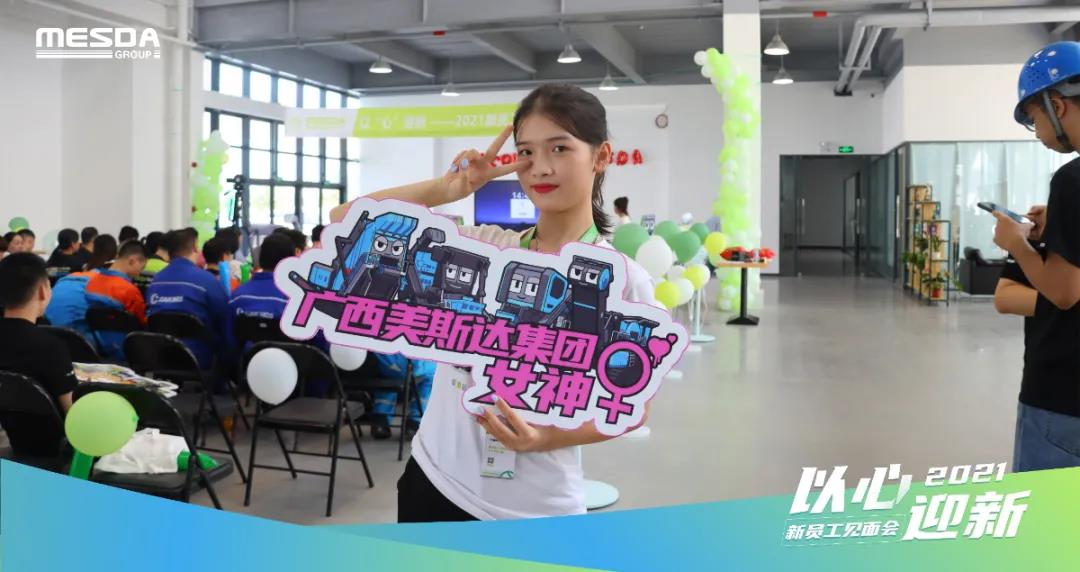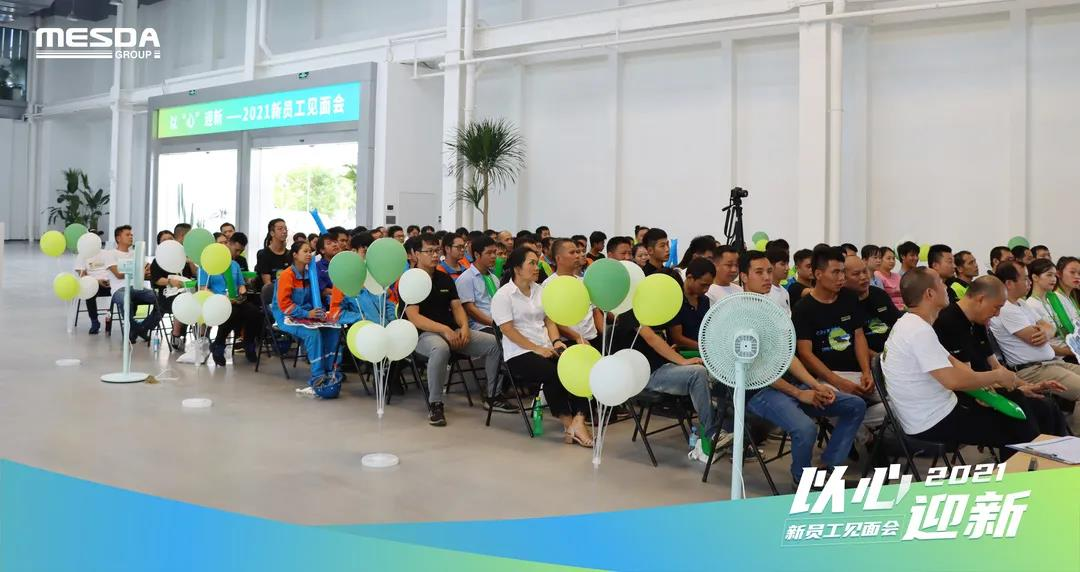 Expectations for all new employees
Great opportunities are here for you!
Fight when you are young.
Start the new journey with enthusiasm
Mesda wishes all new employees could
Take the great opportunities,
Fulfil our own dreams
Fight and make Mesda a great company!