Congratulations on the Grand Opening of Guangxi Mesda Group Yunnan Sales Co, Ltd!
Published at 10:46:05 July 01, 2021
Grand opening of Guangxi Mesda Group Yunnan Co., Ltd!
01

On 28th May 2021, Guangxi Mesda Group Co, Ltd (Mesda) opened its Yunnan Sales Branch Guangxi
Mesda Group Yunnan Co., Ltd (Mesda Yunnan) in the Taiping Huachu International Auto Parts City,
Anning, Kunming, China. Mesda's chairman Kanghua Huang and Mesda's Vice Presidents Mr Faqiang
Huang, Kangnan Huang, Guohe Huang, Yajun Yu, Xiaoju Song, and Zhuqin Huang attended the
ribbon-cutting ceremony.
MesdaYunnan is Mesda' sixth sales branch in China. It follows the opening of Chongqing Branch,
Guangzhou Branch, Chengdu Branch, Shanghai Branch and Fujian Branch in other regions of the
country.
Mr Kanghua Huang mentioned in his opening address that the grand opening of Mesda Yunnan shows Mesda's commitment of providing our customers and partners with excellent, comprehensive and timely services."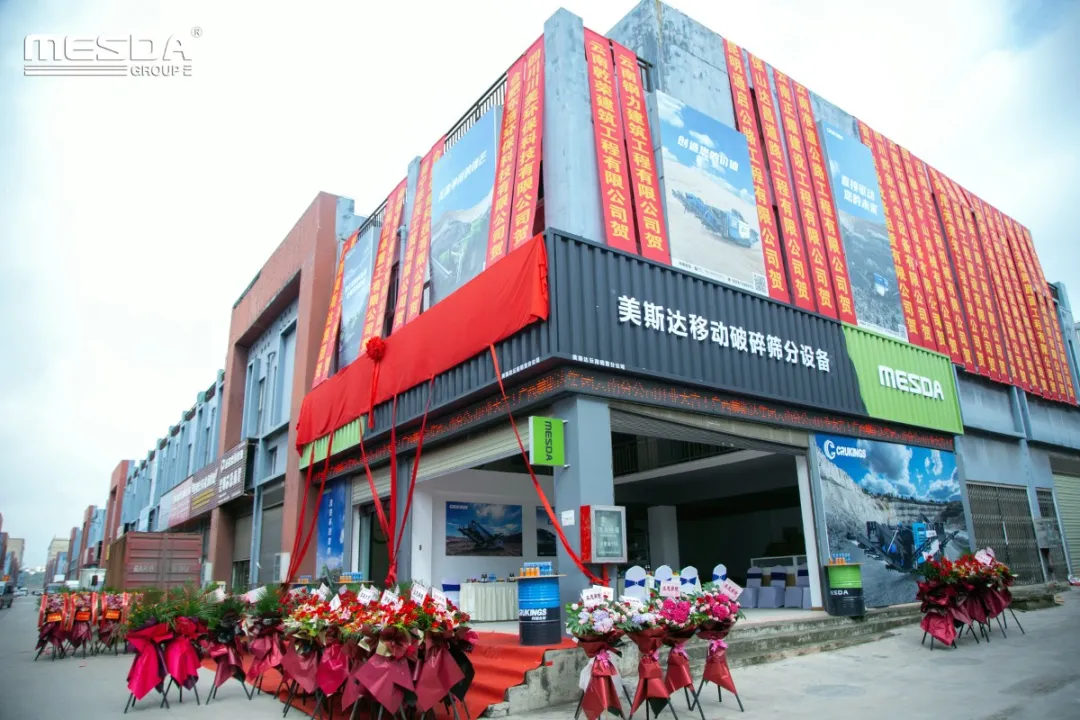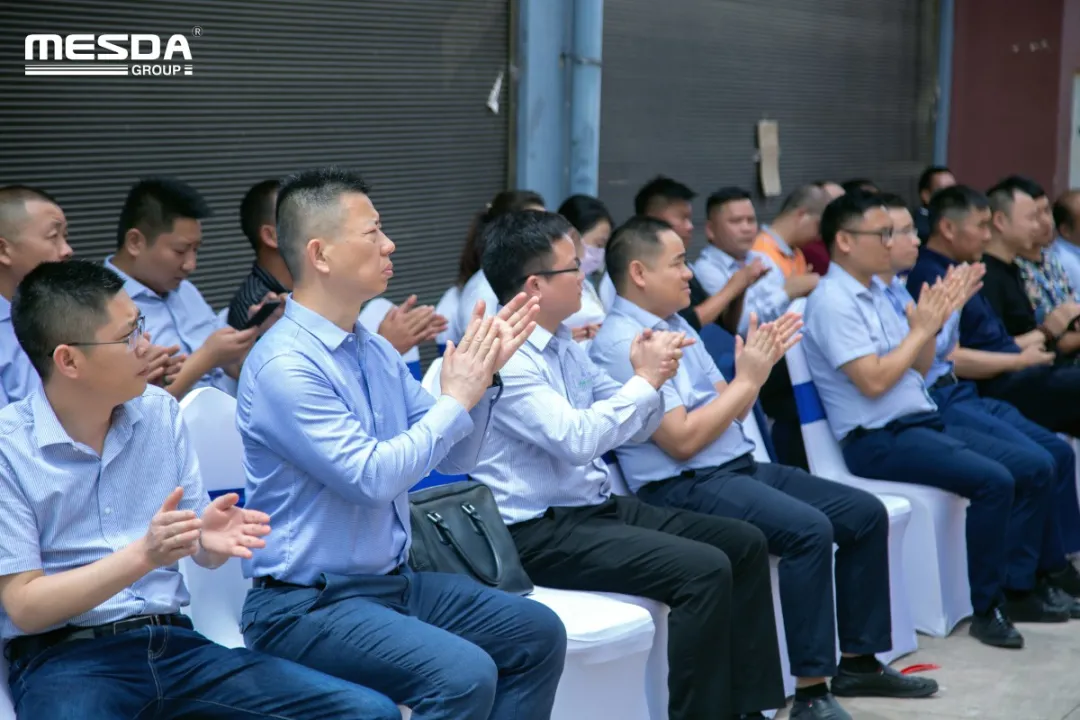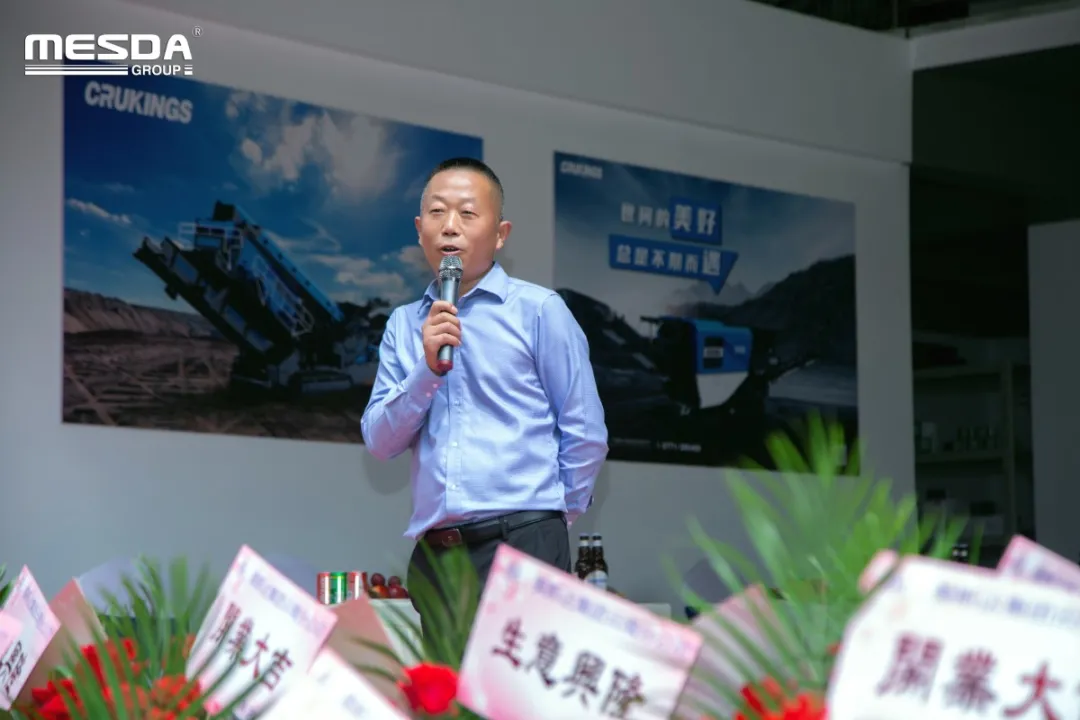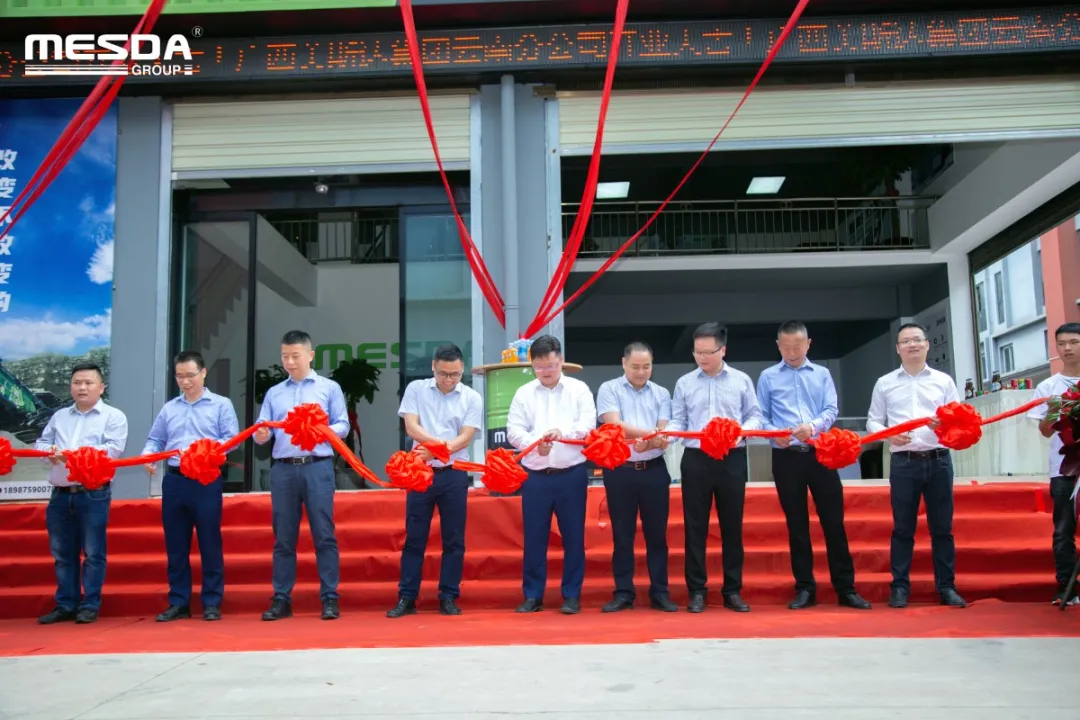 01 Addresses by Leaders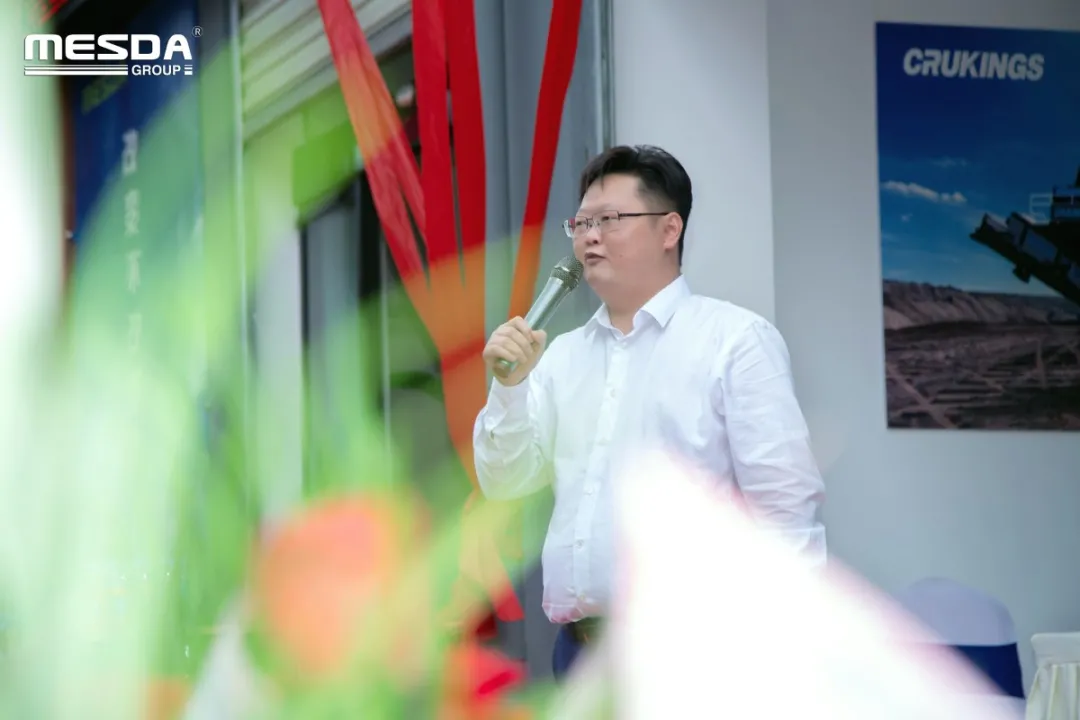 02 Ribbon-cutting & Unveiling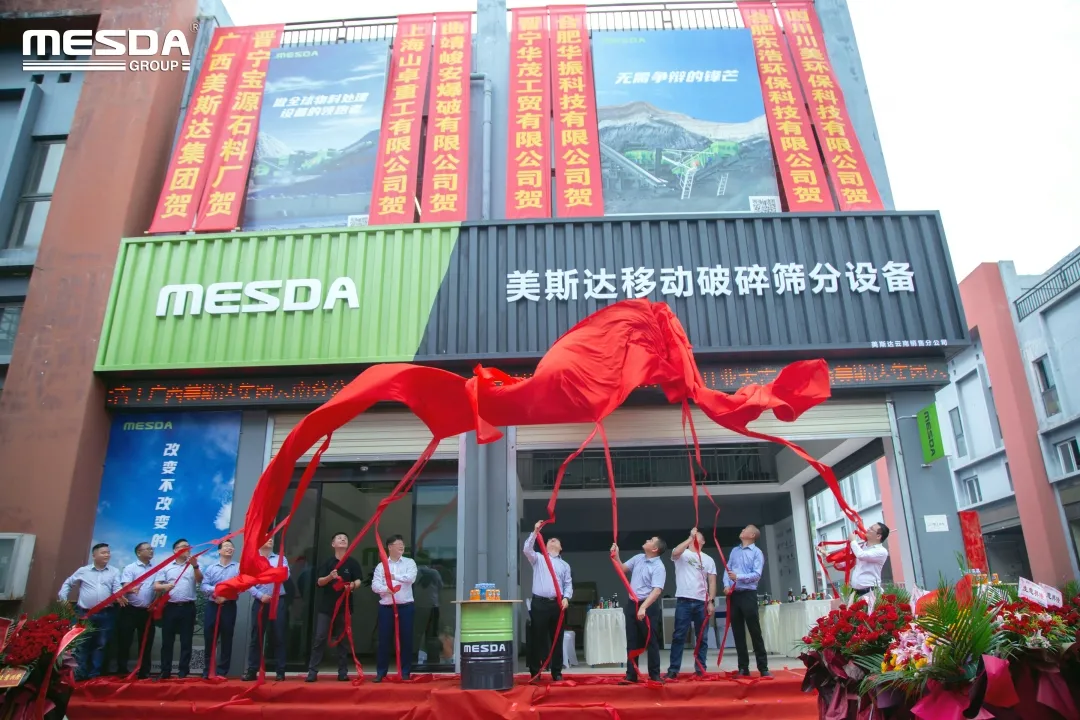 03 On-site Introduction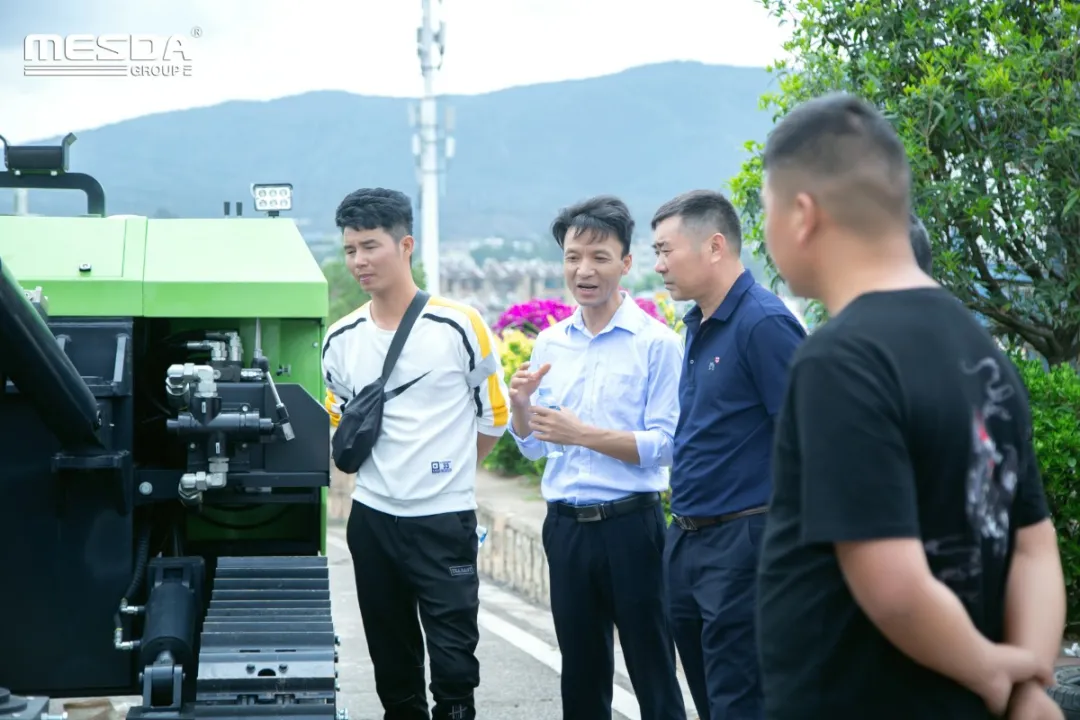 04 Communication among guests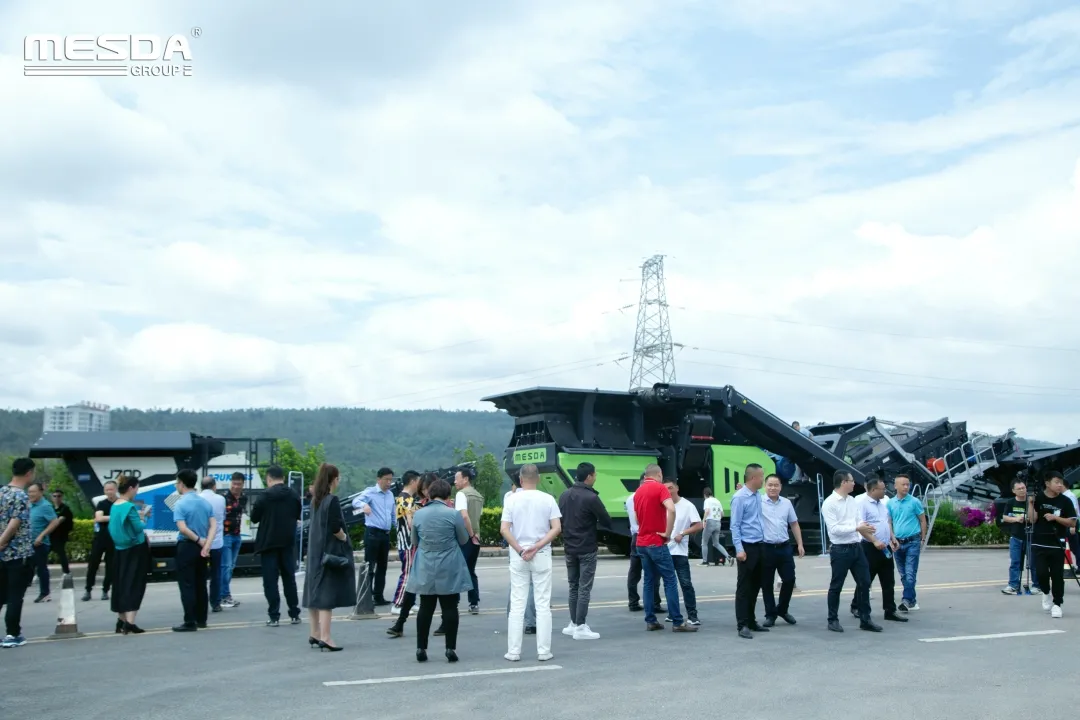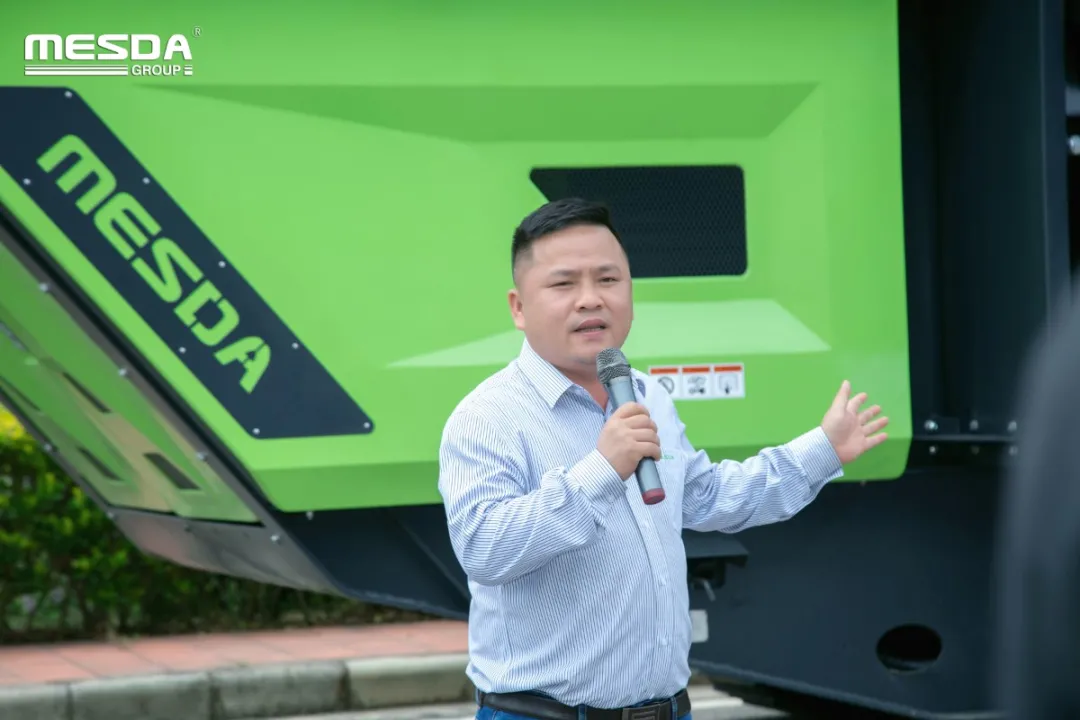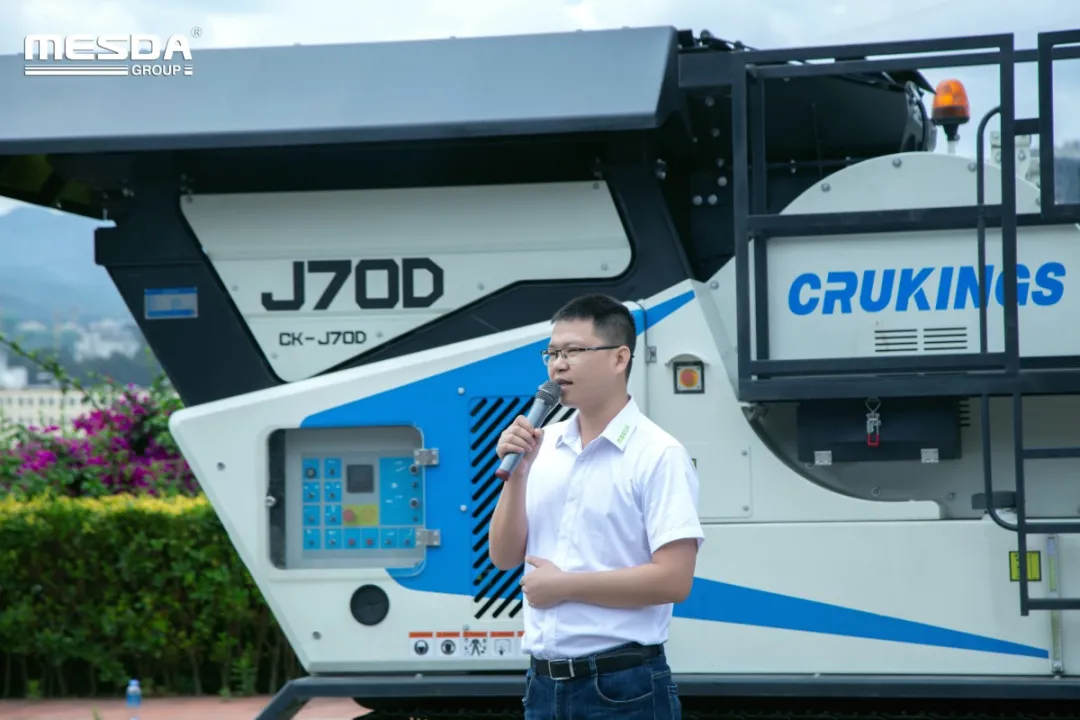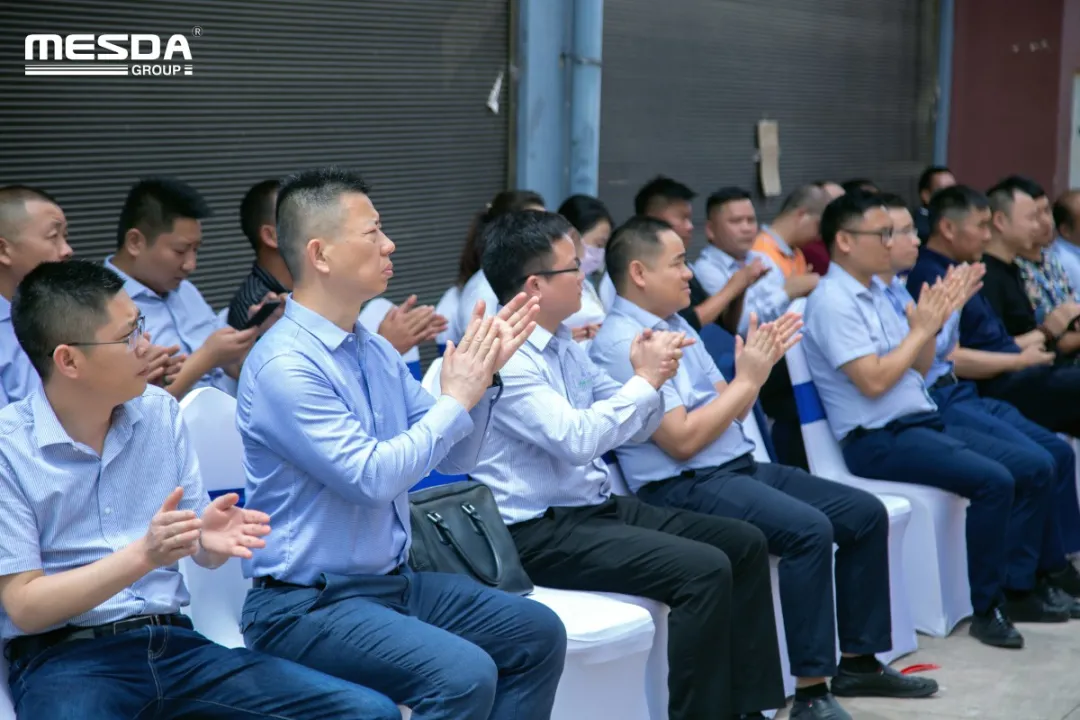 Grand Opening
Guangxi Mesda Group Yunnan Co., Ltd

Address: Kunming Anning Taiping Huachu International Auto Parts City

Contact Person: Li, Jixue (General Manager of Mesda Yunnan)

Tel: 18987590078