Warmly Welcome Friends from the National Development and Reform Commission of Guangxi Zhuang Autonomous Region to Visit Mesda Group
Published at 09:59:02 October 28, 2021
On October 28th, the Vice Director Mr. Chang Qingjian and trainees from the Industry and Services Department of National Development and Reform Commission of Guangxi Zhuang Autonomous Region have visited Mesda's factory which's located in the High-tech Zone of Nanning City. Accompanying the team, there's also the Vice Director Mr. Lai Chenglue who's from the National Development and Reform Commission of Nanning City.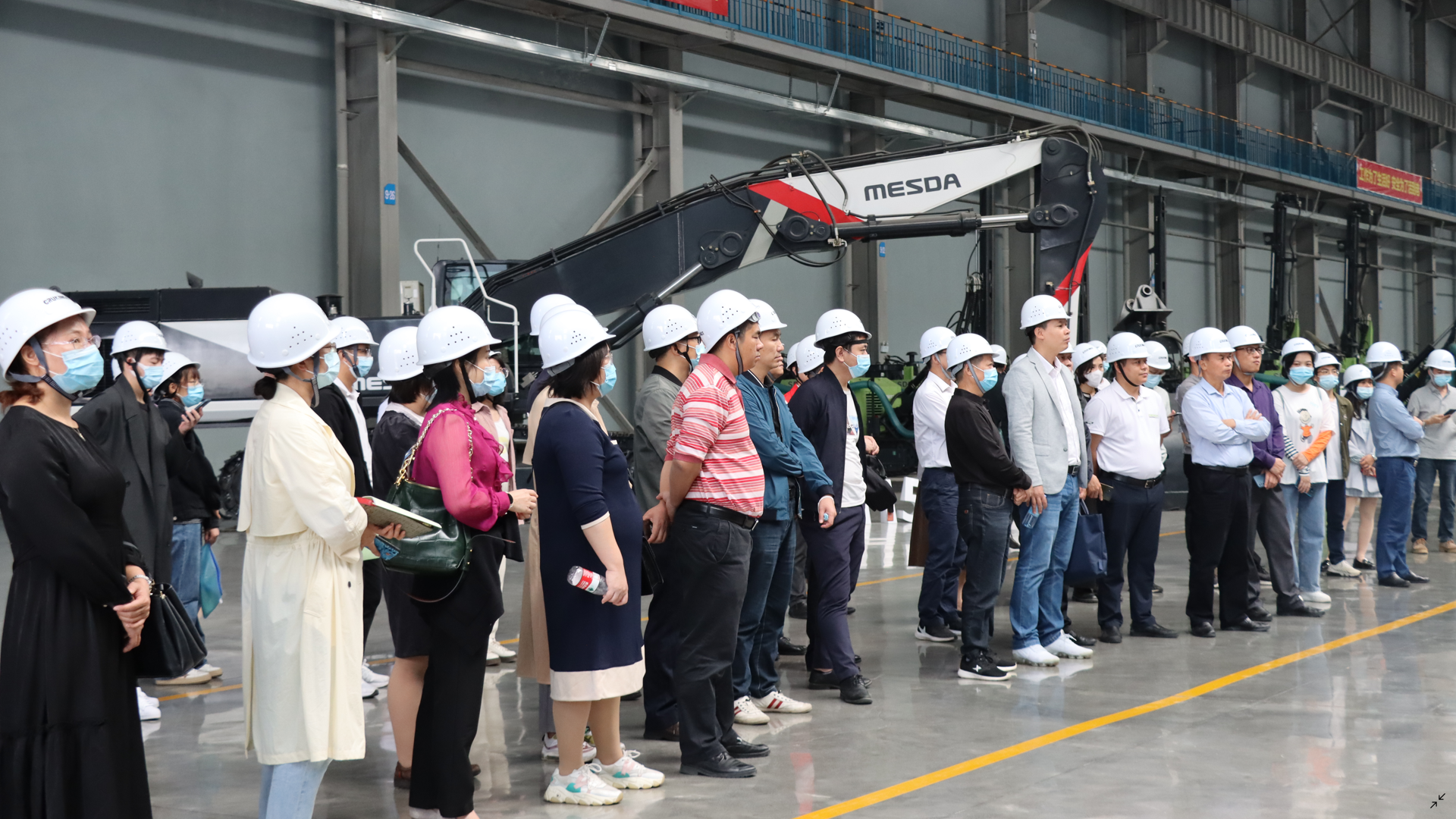 Vice Presidents of Mesda Group Mr. Huang Faqiang & Mr. Huang Guohe, and the Commissioner of Nanning Industrial Revitalization Mr. Ban Zhengjie have joined the team for reception and presentation.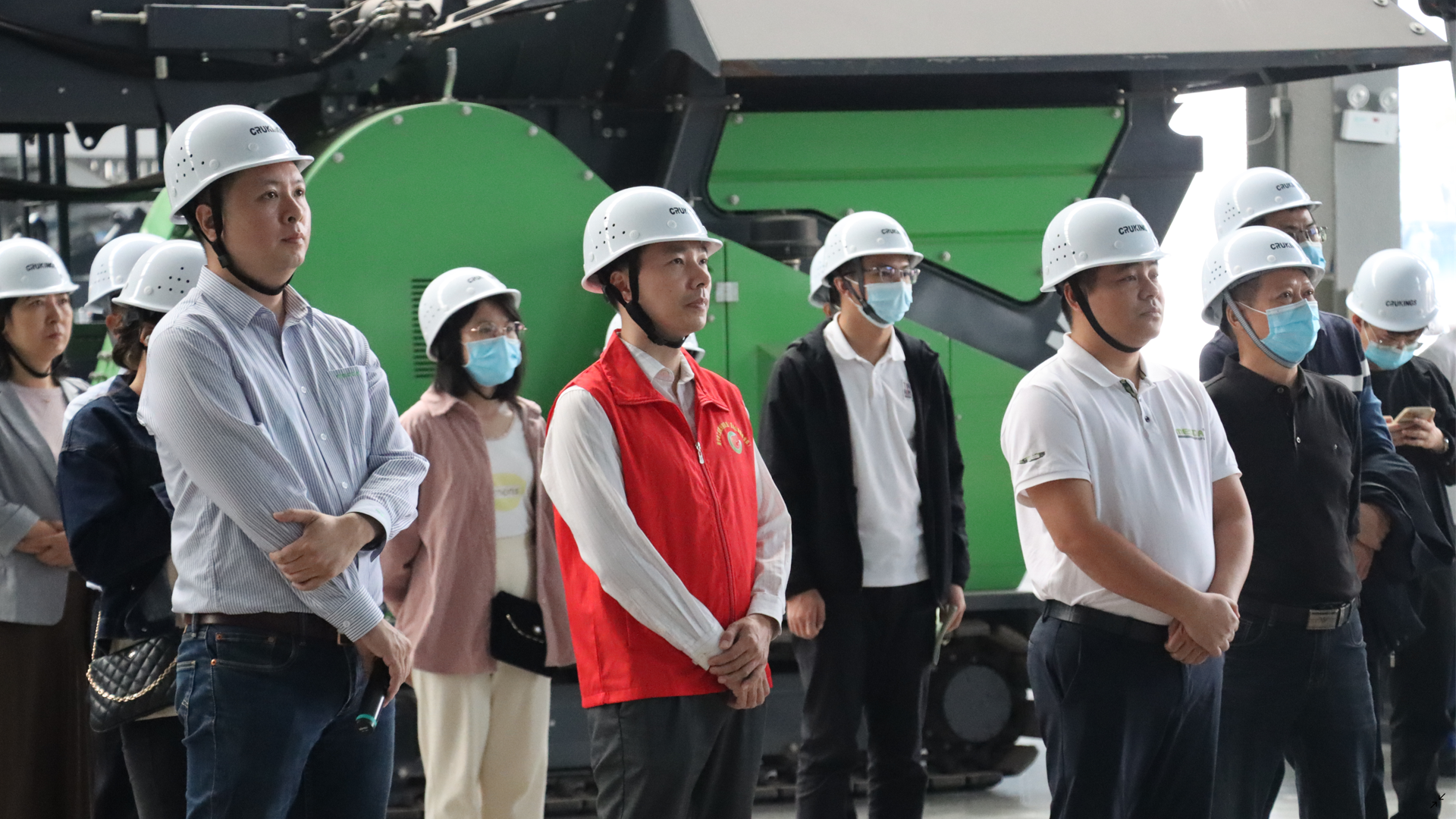 n the morning, the trainees have arrived at the High-tech Base of Mesda Group. They've visited the production lines and learned the whole process of mining which's including drilling, exploding, excavating, crushing, screening, stockpiling, etc.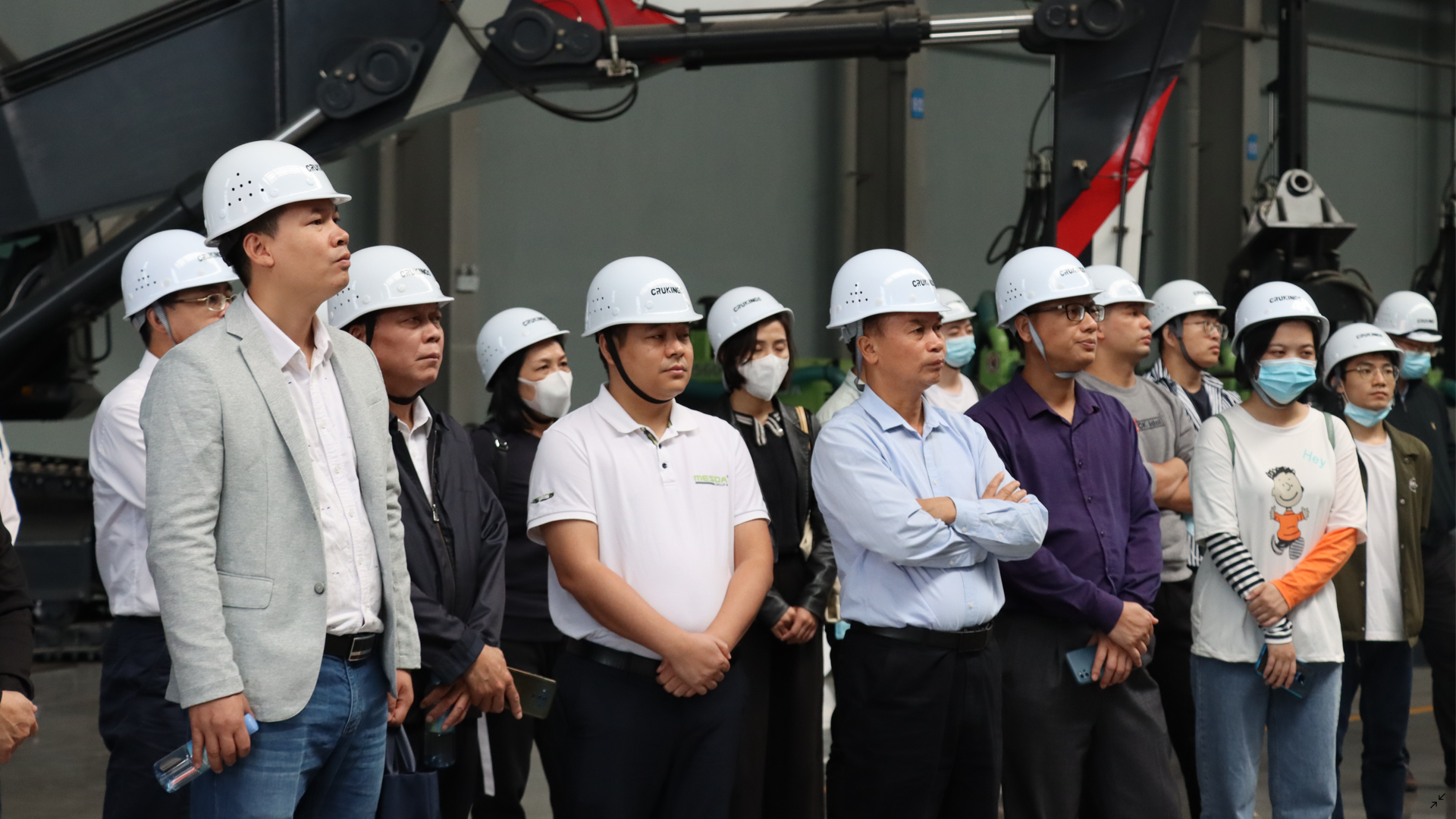 Regarding the production, operation & further developing plan of Mesda Group, Mr. Chang QingJian had a deep conversation with the principal of Mesda. He gave a positive evaluation of Mesda's development and offered guidance of opportunities & challenges in the future.