01
Mesda Group Guangzhou Co., Ltd (Mesda Guangzhou) is the new MESDA Group's regional service
branch in China after Mesda Chengdu, Mesda Shanghai, and Mesda Fujian. Mesda Group will set up
more branches in Chongqing, Yunnan, & other territories this year.
MESDA Group is speeding up building her strategic network. Besides her fast moving in China,
Mesda Group starts to go global fast and with determination. 2021 is the first year of Mesda
Group's overseas strategic development. We will go global through direct sales, OEM, SKD, CKD,
overseas acquisition & mergers, etc. We will get closer to the market, closer to our customers,
improve efficiency, and to implement the service concept of "Mesda is close to you".
Southern China is a strategic territory for Mesda Group. Mesda Guangzhou will provide our customers in Southern China with the better services, prompter response, better experiences, etc.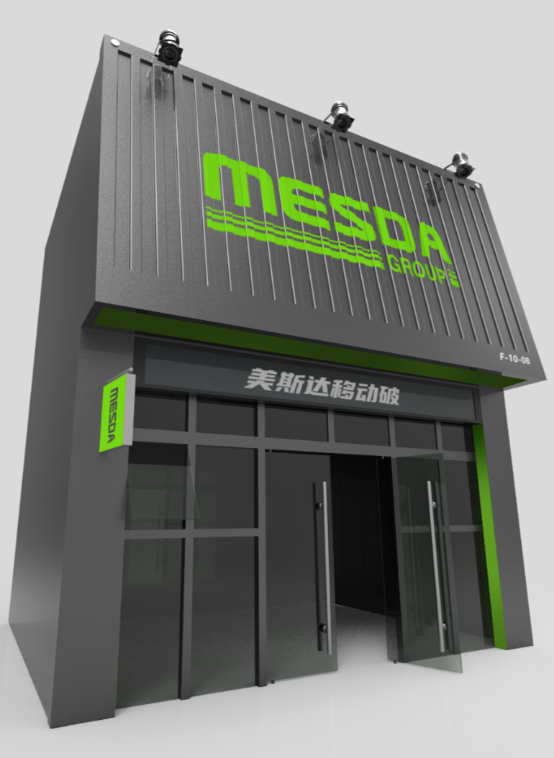 02
Mesda Guangzhou took nearly 100 days to prepare for the opening.
Many customers, dealers, partners, guests, and friends attended the grand opening!
They are not only our loyal customers, but also our mentors and helpful friends. They keep helping us improve and move forward!
MESDA is close to you! Not only do we provide our customers with professional solutions and excellent services, but also we build a good platform of communication for our industry.
Mesda is inviting you to join us!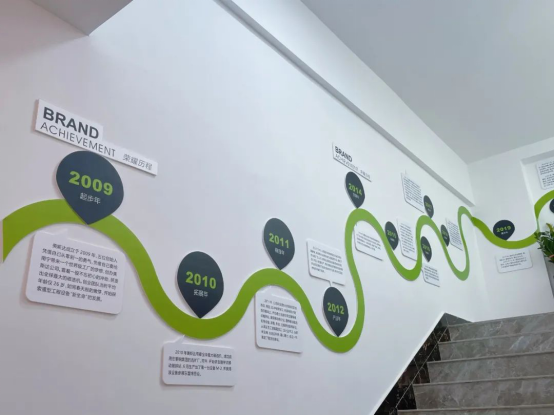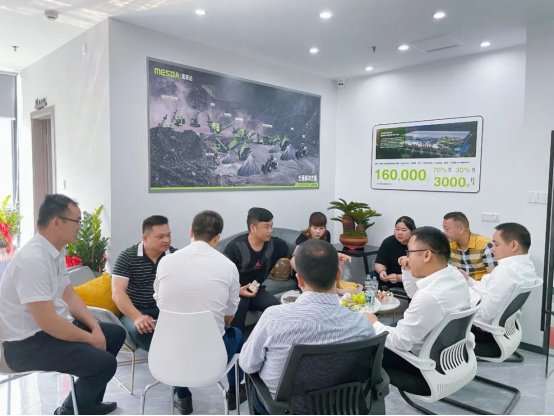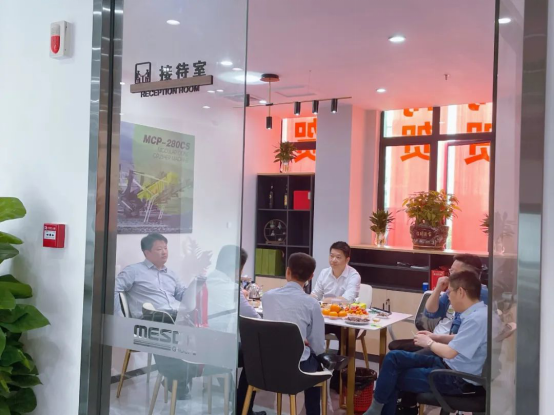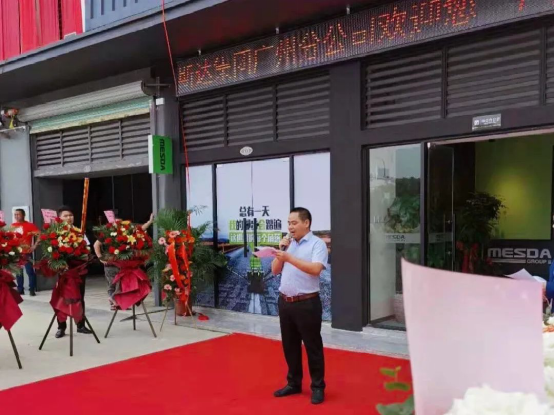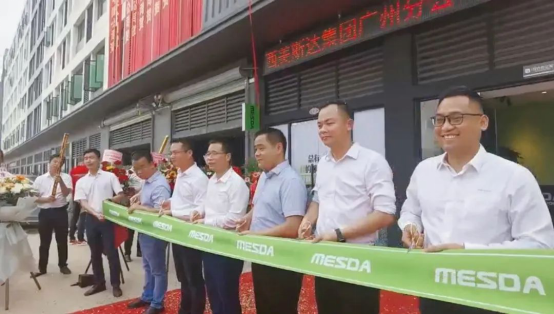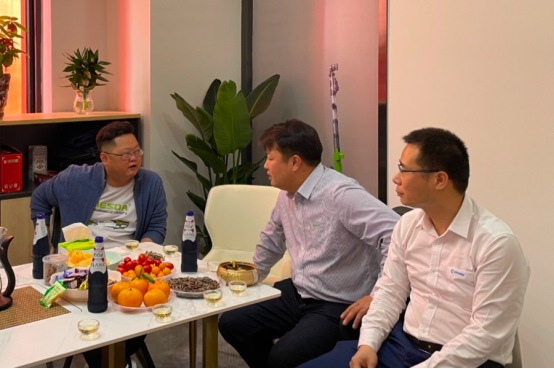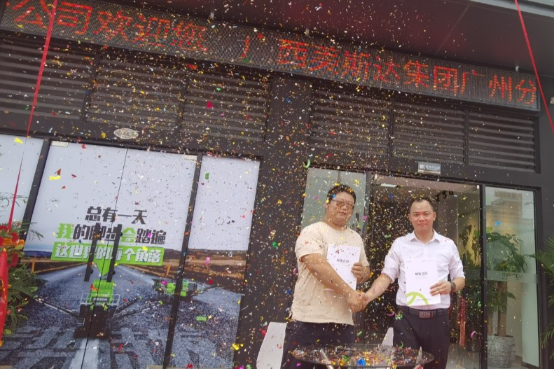 广西美斯达集团广州分公司
联系人:黄迈霆 134 0772 6455
地址:广州番禺区屏都路联合岭南汇6栋116 – 117号