Mobile crushing and screening equipment made in China has made its debut at the Bauma Show in Munich, Germany
Published at 02:28:27 October 25, 2022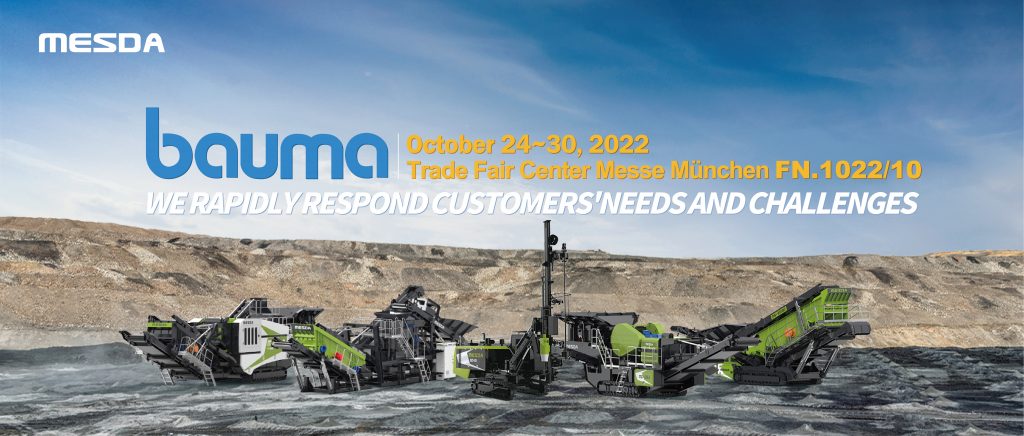 From October 24 to 30, 2022, the 33th Bauma fair, the world leading construction machinery trade exhibition will be held in the Munich Bauma Exhibition Center, Germany again.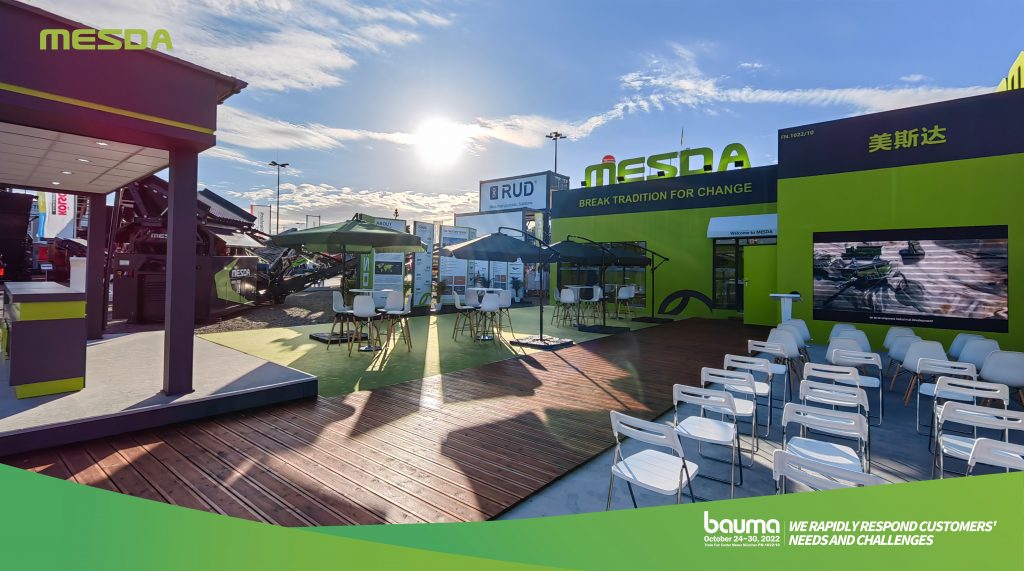 As a Chinese construction and mining machinery and equipment supplier, Guangxi MESDA Group Co Ltd. (MESDA), participates in the world's most influential engineering machinery exhibition again. At this exhibition, MESDA will arrange a professional sales and services team and a marketing team to show the brand image, technological strength, product performance and innovation ability of MESDA to the global industry elites and host professional visitors at the MESDA outdoor booth FN.1022/10 of the Munich Exhibition Center. The exhibits include global-oriented products, such as the MESDA Crawler Mobile Heavy-duty Scalping screen S8D and the hook lifting truck based  Mobile Screening MMS-2212.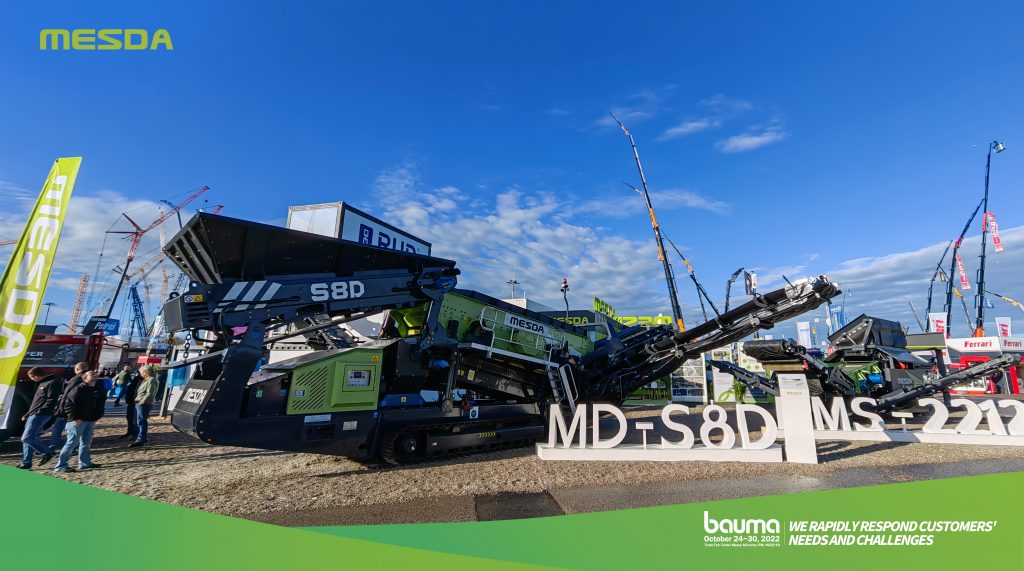 As a high-end equipment manufacturing enterprise, MESDA is an innovation group enterprise integrating R&D, design, manufacturing, sales and services of engineering machinery. Its main businesses involve in five sectors: exploitation, loading & unloading, crushing, screening, and earth moving. In addition, it boasts of global competitiveness in infrastructure construction, mining and Material recycling. Based on its customer-oriented principle, MESDA has always adhered to the concept of sustainable development. Responding to customer demands is its core competitiveness. Therefore, MESDA provides global customers with a variety of power solutions, such as diesel hydraulic direct drive power, Diesel-electric hybrid power, and external electric power, these are not only able to meet the requirements for emission standards, but also able to minimize operating costs. MESDA's equipment is simple and reliable, efficient and stable, intelligent and environmentally friendly, catering to the needs of global customers.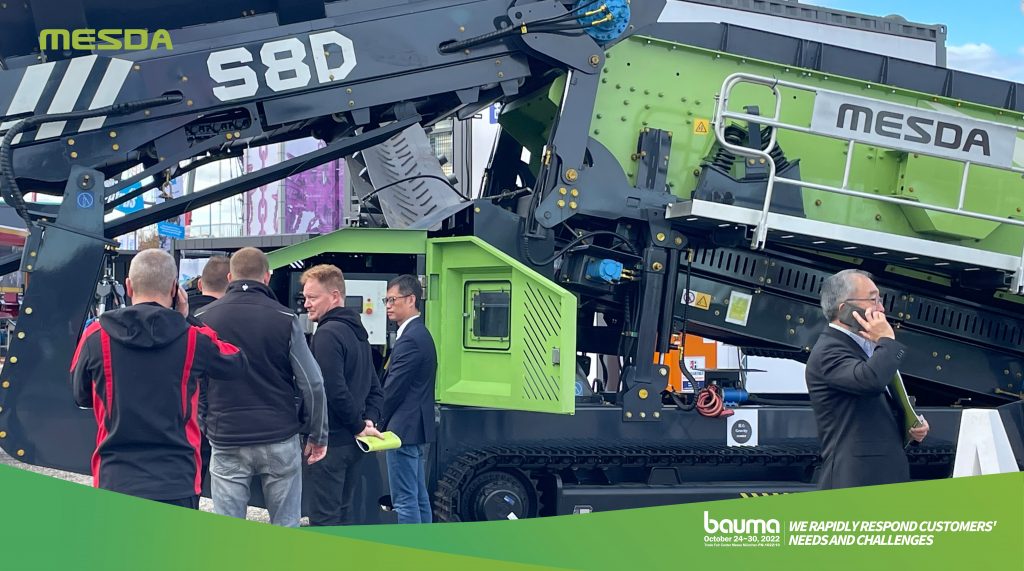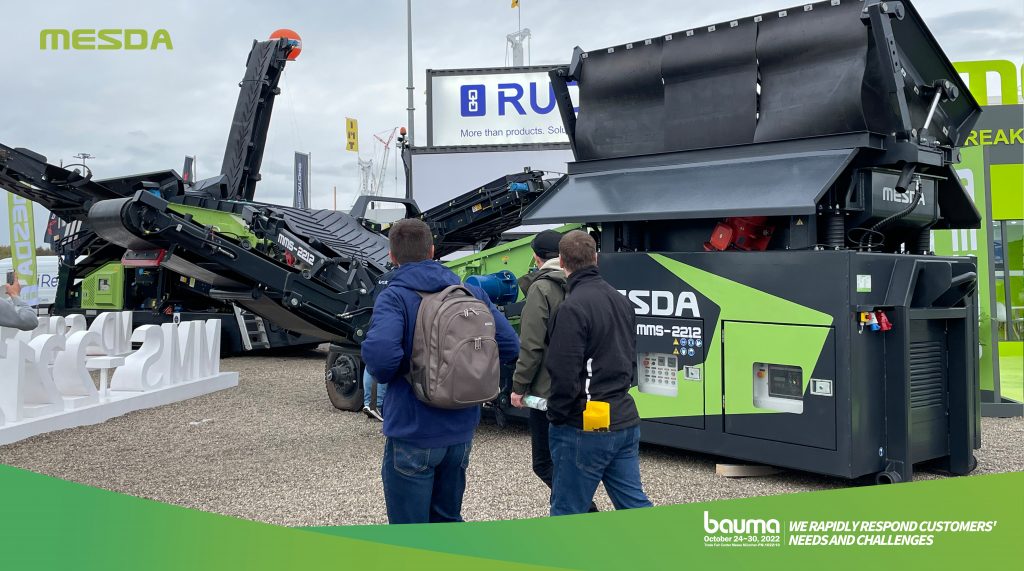 Being global-oriented and future-oriented, MESDA will work extensively with peers to promote the development of the industry, integrate excellent resources worldwide and better serve customers. In the new round of fast global industrial upgrading, MESDA is following this reversible trend, accelerating its internationalization, and building a global-oriented digital factory with a high jumping-off point—MESDA Lighthouse Factory! MESDA will improve and stabilize its global supply chain and move towards a more promising future with its global counterparts!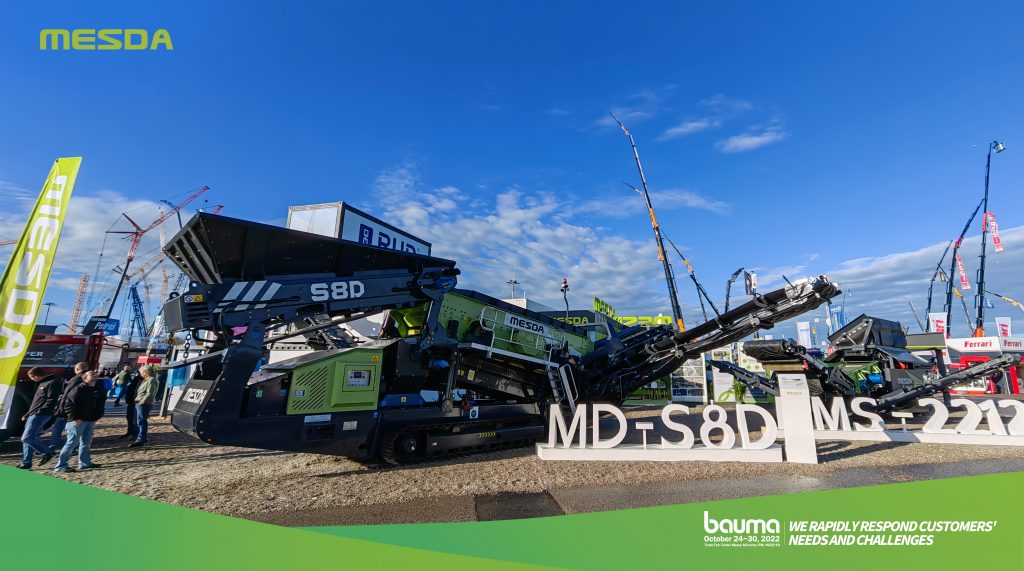 More information could be found from MESDA website: gxmesda.cn
Email: gxmesda@126.com Tel. +86 771 5825012